Alphatrad, a linguistic and translation agency located at Moosstraße 60 in Salzburg (5020), specialises in translations, interpreting and proofreading services, multilingual transcriptions, voice-over services and subtitling. Alphatrad belongs to the Optilingua International Group, which has subsidiaries in 12 European countries, and has over 40 years' experience in translation and linguistic services.
We offer:
Translations
Linguistic Services
If you need a German to English translation, Spanish, Portuguese, Italian, Chinese, Russian, Polish, Dutch, Japanese or any other language, Alphatrad Salzburg offers it's proven high quality linguistic and interpreting services in over 100 languages and dialects. 
To receive your quote within a few hours, please fill out the form below.
Our quotes are free of charge and demonstrate the quality and flexibility of our service.
Customer service
E-mail: salzburg@alphatrad.at
Telephone: 0800 204 206
You can reach our customer service by phone or email during business hours:
Monday to Friday from 9 am to 6 pm
Opening hours for reception in the office
Public reception by appointment only
Moosstraße 60
5020 Salzburg
Österreich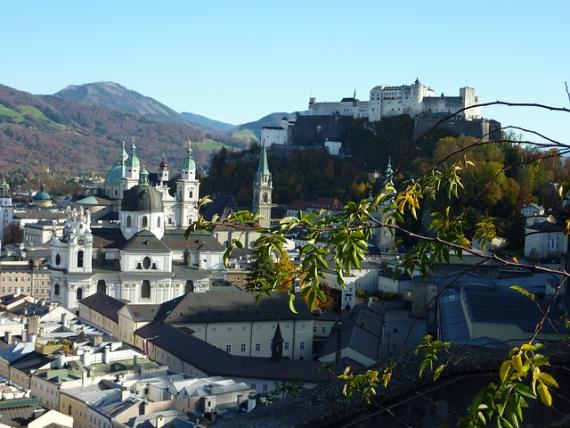 Salzburg
The Alphatrad Agency is also represented in Salzburg, the capital city of the state of the same name, and fourth-largest city in Austria.
Salzburg is located on the northern edge of the Alps, in the middle of the Salzburger Basin.
With its historical city centre as well as numerous sights such as the Hellbrunn Castle or the Salzburger Dom, the city knows how to inspire lovers of culture.
Moreover, every year many significant and long-established musical productions take place, for example the Mozart Week in January as well as the Easter Festival Concerts.