If you need language services in Vienna (Wien) then you have come to the right place at Alphatrad, with its team of experienced translators and linguists. Our agency can offer you a wide range of services including technical, legal and certified translations as well as transcriptions and so much more.
We offer:
Translations
Linguistic Services
If you need a German to English translation, Spanish, Portuguese, Italian, Chinese, Russian, Polish, Dutch, Japanese or any other language, Alphatrad Wien offers it's proven high quality linguistic and interpreting services in over 100 languages and dialects. 
To receive your quote within a few hours, please fill out the form below.
Our quotes are free of charge and demonstrate the quality and flexibility of our service.
Customer service
E-mail: wien@alphatrad.at
Telephone: 0800 204 206
Hours: Monday to Friday from 9 am to 6 pm
Opening hours for reception in the office
Monday to Thursday 9 am to 1 pm and 2 pm to 5 pm
Friday 9 am to 1 pm
Hirschengasse 15/1 - 3 1060 Wien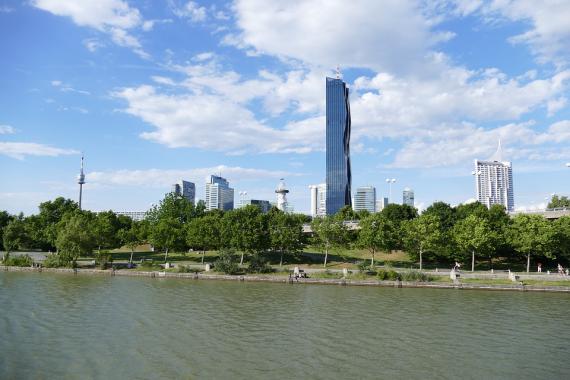 Strategic group location with a traditional quality of life in the heart of Europe
Vienna, the metropolis in the heart of Europe, was the residence of the legendary Imperial and Royal Habsburg monarchy until 1918 and is now the federal capital of the Republic of Austria as it was founded after the Second World War and has, at the same time, the highest population of all federal states (1.7 million inhabitants).
Vienna stands, in particular, for tradition and culture, but this is not the only reason why it is regarded as the metropolis with the highest quality of life in the European Union.